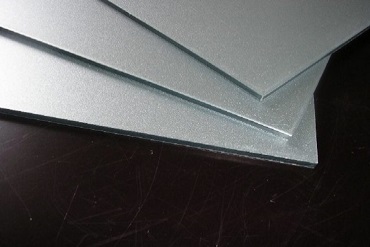 We got all the tools that is needed thats why we are one of the best Aluminium Service Providers.
Innovation, high quality and customer satisfaction –These are the three cooperate objective has driven the success of us.
We will give very reasonable rate to our customer you can compare our rates to see the difference.
We offering our Clients the specialist individual attention and solutions required by an ever-changing project environment.
About us
We are one of the leading and reputed service providers in the industry.We offer the Curtain Wall, False Ceiling, Aluminium Composite Panel, Aluminium Door and Windows and wall cladding Services in accordance with their specific requirements.
M/s Horizon Technical Services, with the extreme efforts of Mr. Ehtesham Uddin Khan with the overview to provide services of Aluminium Fabrication & Interiors, as the leading establishment that achieved a remarkable position in the market with entire focus on the quality of its products & services. Horizon Technical Services is a name known for reliability and continuous improvement in the field of All types of Interiors Like Office Interior, Home Interiors, and Mall Interiors.
Read More
We believe that
aluminium offers many benefits over current products used in interior architecture and interior design.
We Deals
in Curtain Wall, False Ceiling, Aluminium Composite Panel, Aluminium Door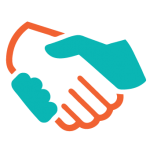 Working together
with architects, designers and brand owners we create custom aluminium finishes.
And Also Deals in
Windows and wall cladding in e.g. stores, offices, hotel interiors and more.Be different, use aluminium for your interior design!
Why We Do This?
We believe in creating long-term relationships with our clients, and hence cater to their diverse needs & requirements. We have garnered the patronage of high profile clients.
Read More